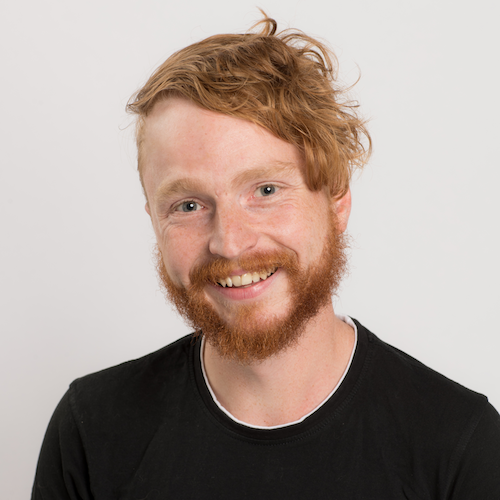 August 7th, 2020
Sharing the knowledge on how to answer the age-old question "Why isn't `www-data` allowed to read this file?"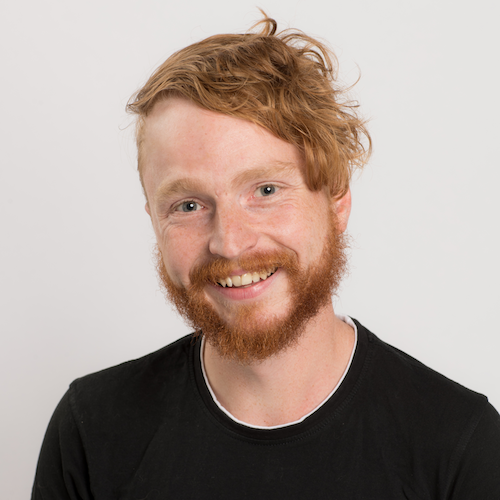 December 21st, 2018
Restoring files from a [duplicity](http://duplicity.nongnu.org/) backup without cache build wait time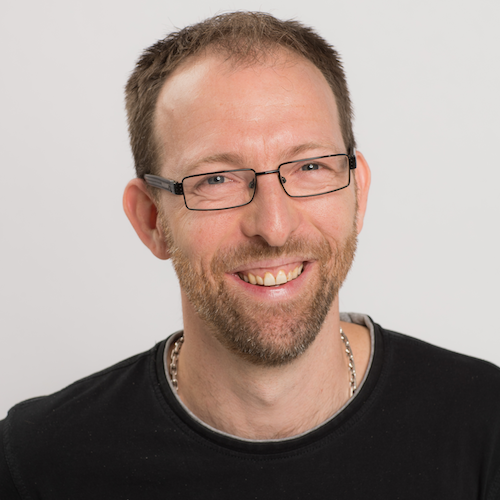 October 28th, 2018
A very basic introduction to IPv4 addressing and networks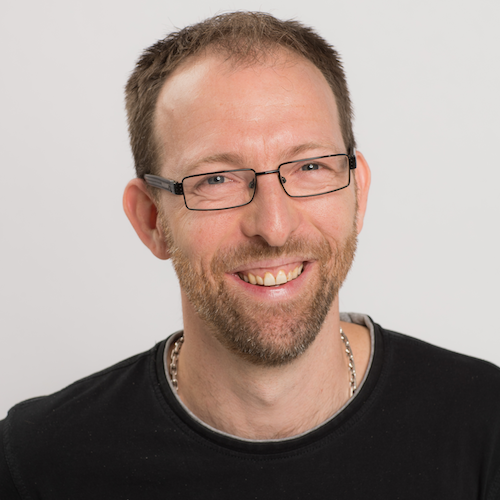 April 12th, 2015
This article is about the Ansible Galaxy. It describes a few things best practices I discovered while trying to write my roles as flexible as possible.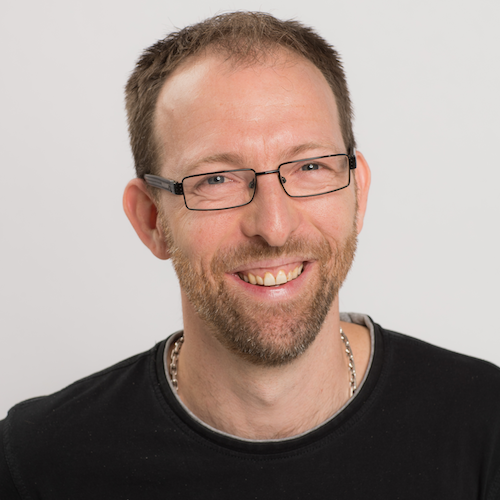 July 27th, 2014
In order to simplify our deployment procedure, we wrote a role in Ansible (we where using Capistrano before). The role is reasonably complete now and we've begun using it for projects in production. But during the creation there was a bit of discussion on certain points, and I'd like to share some of the insights we've had with you.