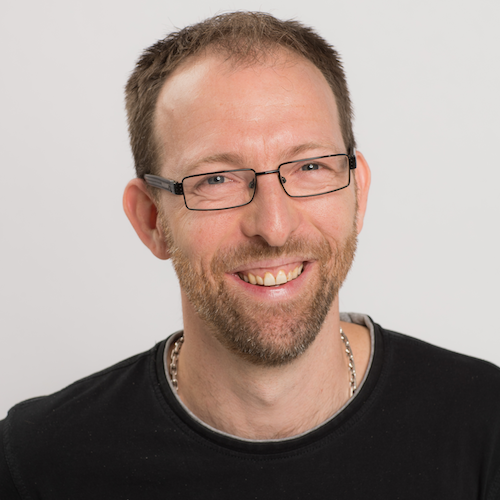 June 10th, 2013
We've kind of turned a corner at Future500, acknowledging that we have not been involved in the Open Source (PHP) community enough in the past few years. It's my fault - I am the owner after all - so I finally made a decision to make a field trip to the biggest and baddest conference PHP has to offer in the Netherlands: the Dutch PHP Conference 2013. Here's what went down...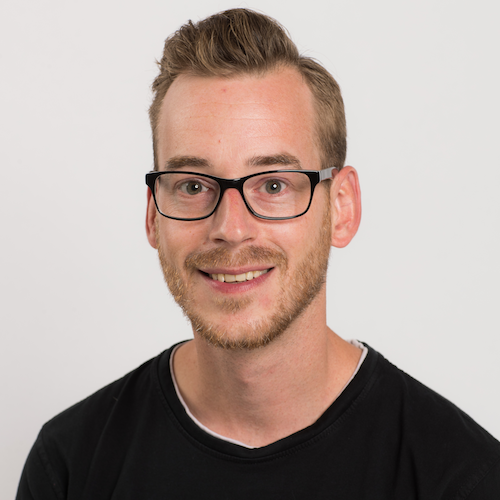 April 11th, 2013
I think most of you will agree that Apple's Terminal looks and behaves horribly out of the box. So we need to adjust a few things... By following this guide I hope you'll enjoy the Terminal a bit more :)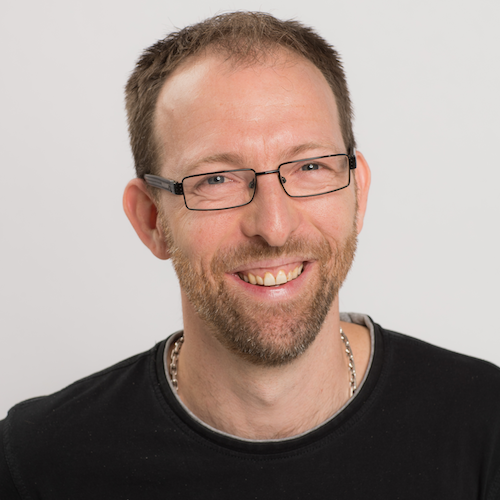 April 10th, 2013
Quite some time ago I read this article entitled "Cowboy coding and the pink sombrero". It's about editing code on the production server and how that's obviously a bad thing™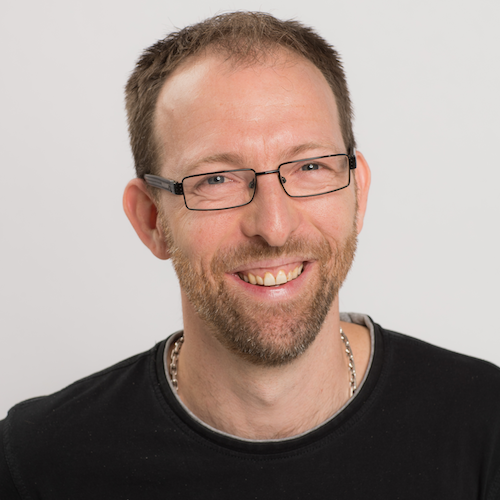 April 3rd, 2013
I've been building software for well over a decade now, and I'm absolutely guilty for breaking every rule below in the past.. but we've been adopting a more active approach to outlining our company beliefs, to live and breathe what we do every day. So here's our stance on password security: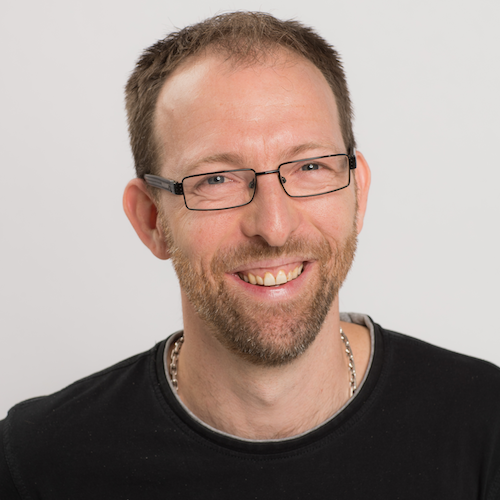 February 2nd, 2013
Quite a while ago, I wrote an article on how we left Eclipse behind. Back then I stated we'd NEVER go back to Eclipse, and that much is true.. but we did get annoyed with Netbeans, for more than one reason.