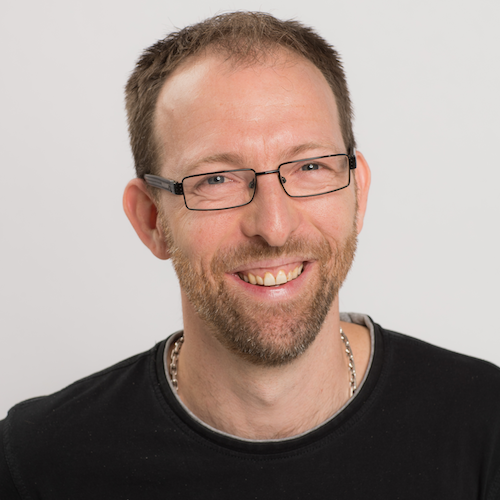 October 28th, 2018
A very basic introduction to IPv4 addressing and networks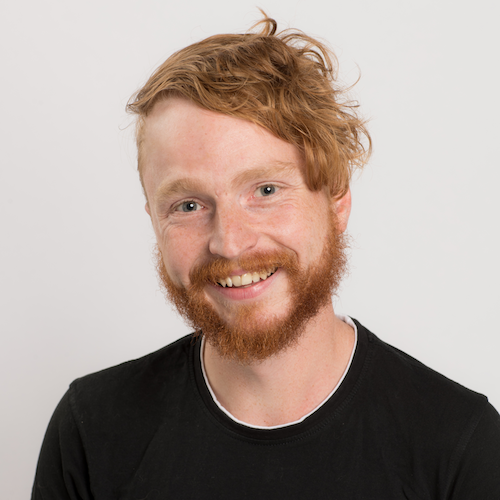 August 28th, 2018
My personal DDD background started only recently when I joined Future500 some months ago. This book has helped me grasp the concepts I hear being used at work.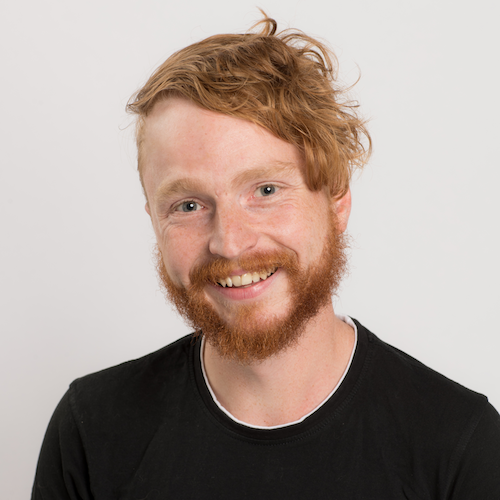 July 2nd, 2018
Chaining tricky business rules using boolean logic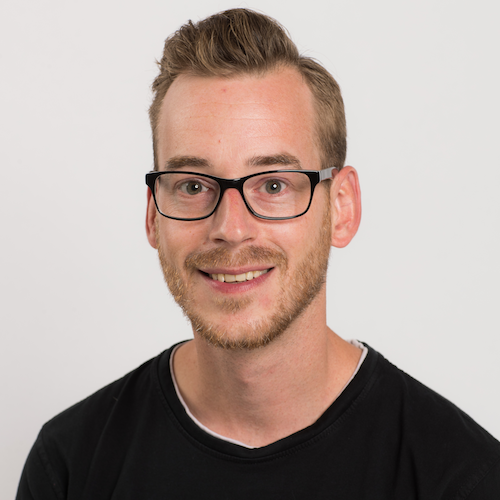 May 29th, 2017
We moved into a brand new office!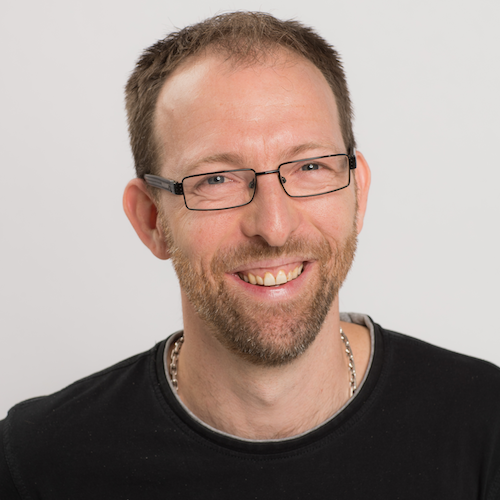 April 12th, 2015
This article is about the Ansible Galaxy. It describes a few things best practices I discovered while trying to write my roles as flexible as possible.