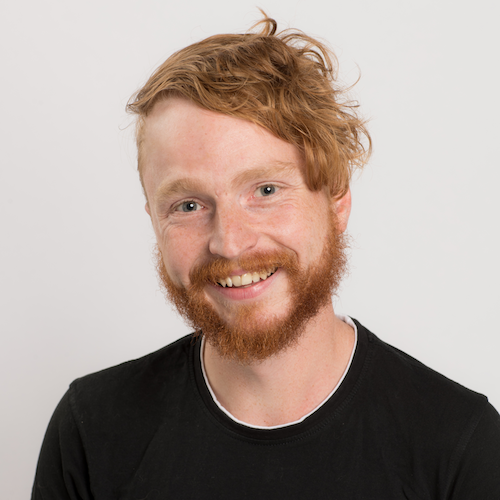 August 28th, 2018
My personal DDD background started only recently when I joined Future500 some months ago. This book has helped me grasp the concepts I hear being used at work.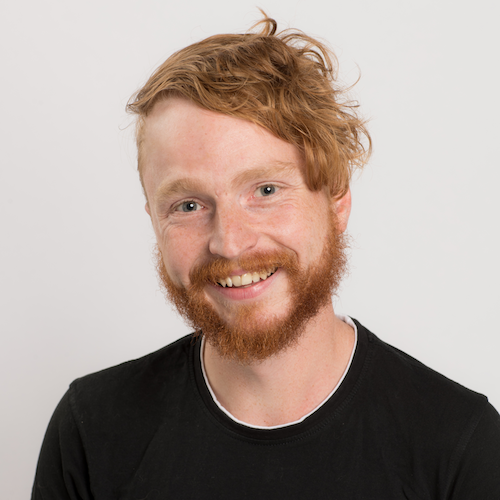 July 2nd, 2018
Chaining tricky business rules using boolean logic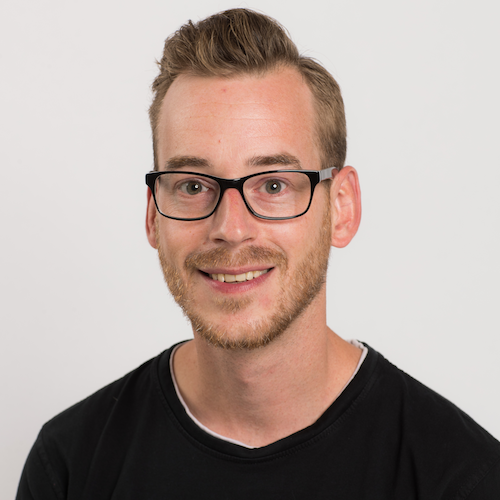 May 29th, 2017
We moved into a brand new office!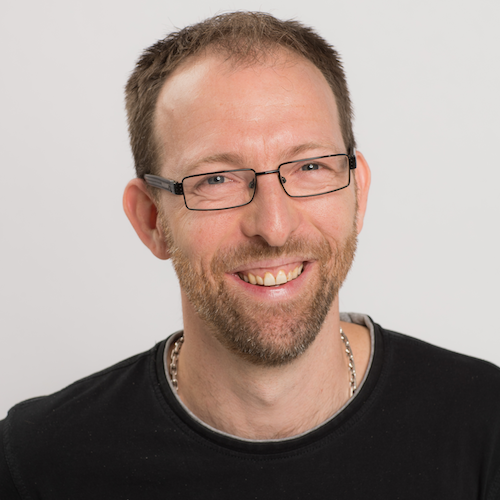 April 12th, 2015
This article is about the Ansible Galaxy. It describes a few things best practices I discovered while trying to write my roles as flexible as possible.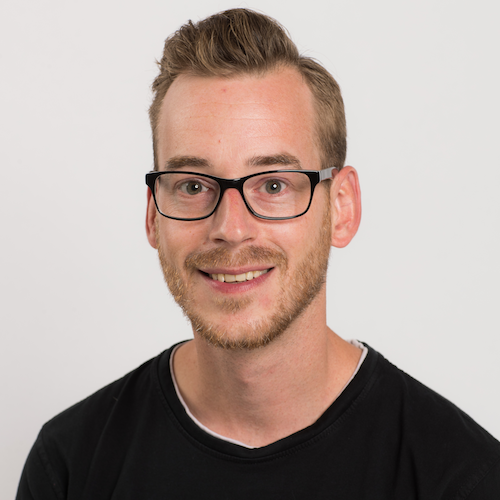 March 20th, 2015
I went with a kind of a personal struggle. I was at a crossroad in my career, I didn't know where I wanted to go. Today I'm proud to say I'm a Senior Software Developer at a great company, taking on the roles of Technical Lead and partially Team Lead.