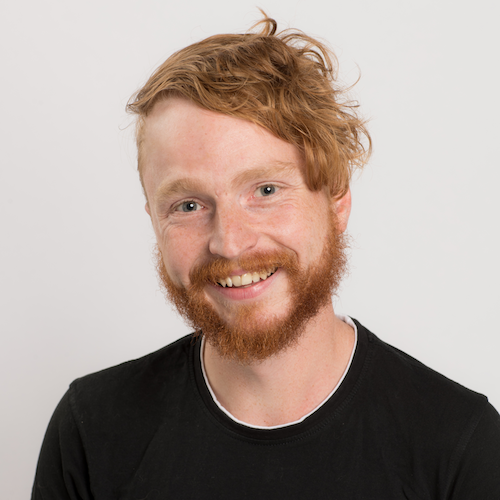 July 2nd, 2018
Chaining tricky business rules using boolean logic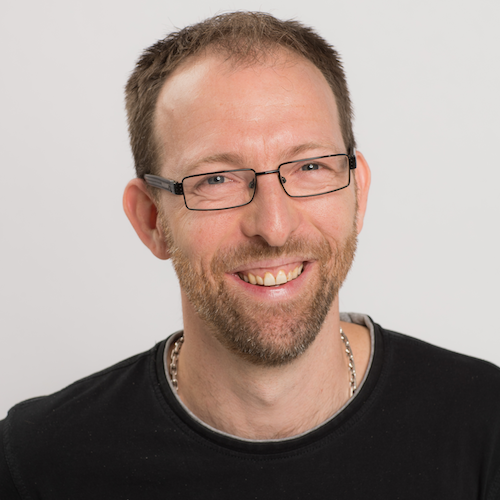 January 26th, 2015
This year, we got off to a very good start. A very good start indeed! PHPBenelux, a first for the entire team, is an amazing conference with so much attention to detail that you feel taken care of from beginning to end.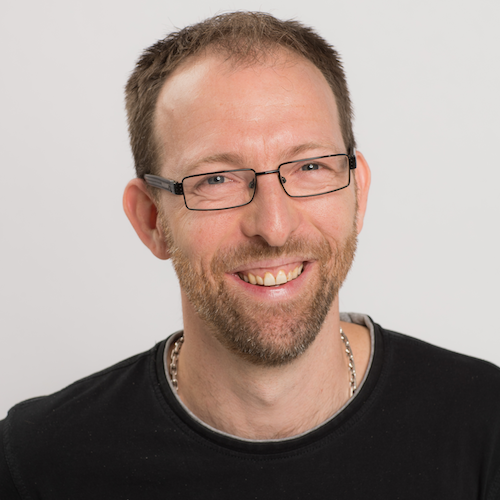 June 28th, 2014
After a few months of waiting it was finally here: Dutch PHP Conference 2014. This conference was quite different than the year before. You see, besides visiting, this year Jasper and I intended to give a talk of our own at the uncon. And we did!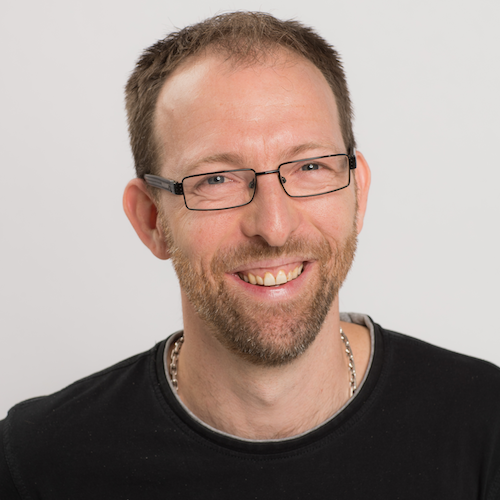 February 2nd, 2014
This book describes the career-long insights of Robert C. Martin (Uncle Bob), on what it means to be a "professional programmer". He digs into his own past to display it -warts and all- so that we may learn from it.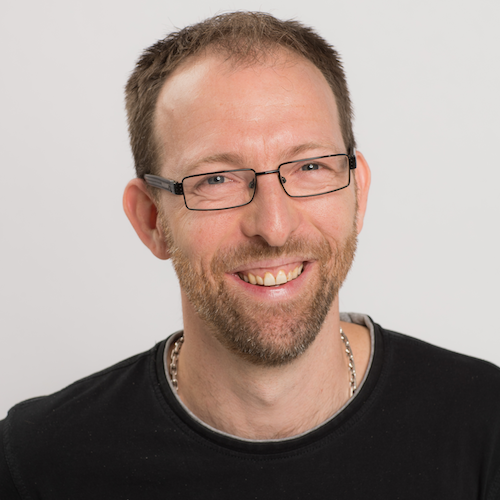 October 10th, 2013
We manage web applications that we build in-house, so deployment is something we've always done ourselves. Usually with bash scripts run directly on the production servers, but more recently using Capistrano. This article describes my explorations in setting up a new environment using Engineyard Cloud...