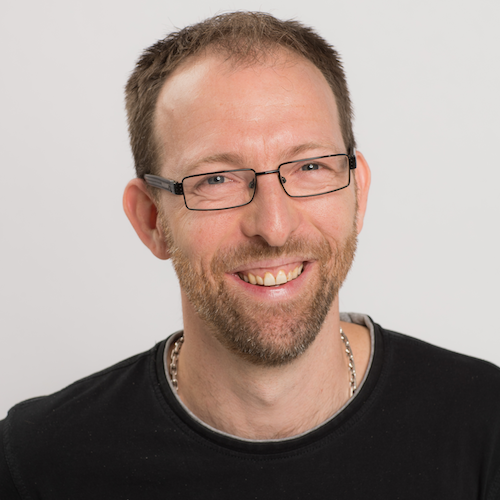 April 29th, 2020
A shift in mindset when writing event-sourced aggregates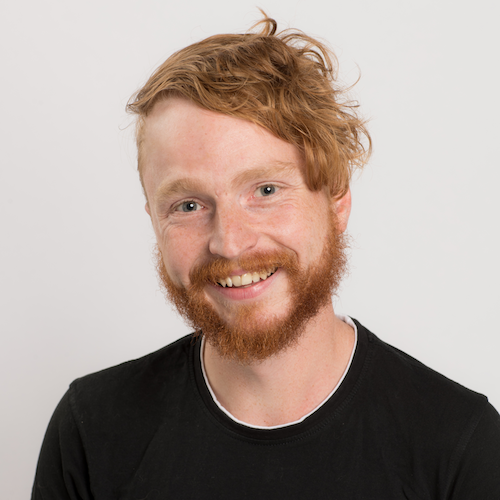 March 27th, 2020
System thinking is a methodology of critical thinking by which one can analyse relationships between things to understand a situation for better decision making.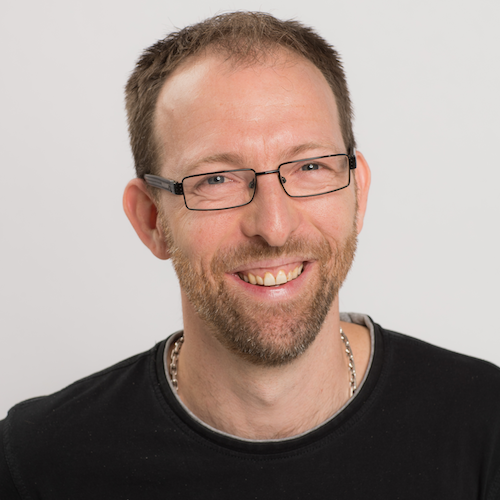 January 6th, 2020
Things to keep in mind when adding new technology to your stack.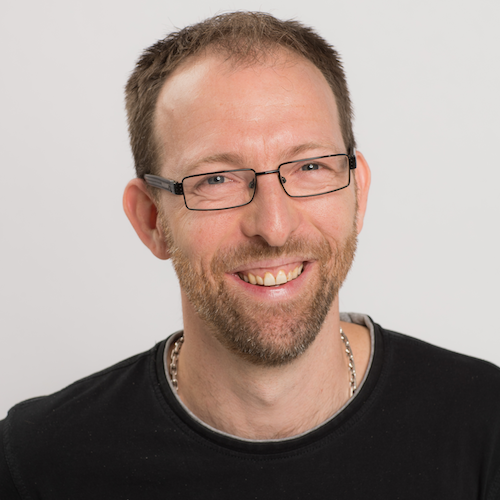 September 1st, 2019
If you put ten developers in a room, you end up with ten views on technical debt - and just as many ways to deal with it.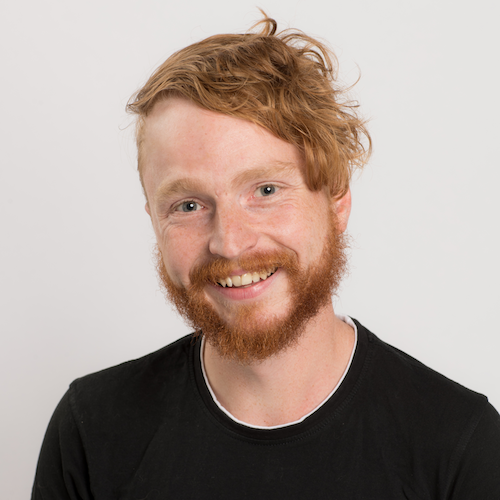 December 21st, 2018
Restoring files from a [duplicity](http://duplicity.nongnu.org/) backup without cache build wait time